HB 2217 Scheduled For Hearing
House Bill 2217, one of four bills this legislative session that would expand Oregon's physician-assisted suicide law, has been scheduled for a public hearing on Tuesday, March 19 at 3:00 p.m. in room Hearing Room E. Oregon Right to Life opposes this bill.
Oregon's physician-assisted suicide law contains a frightening loophole in which someone else could get away with administering the drugs to a helpless victim. HB 2217 expands this loophole by changing "taken" to "self-administer."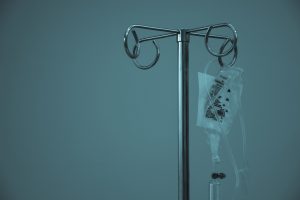 "The word 'taken' was specifically chosen when the law was passed," says Lois Anderson, ORTL executive director. "It was selected so that it was clear that it was a conscious individual picking up the medication, placing it in their mouth and swallowing it.