HB 4135 is Law. Now What?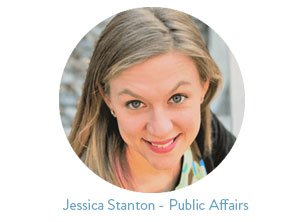 House Bill 4135, the advance directive bill, brought end-of-life care to the forefront of all of our minds. Its passage left many wondering what happened during the legislative session and what we can do under this new law.
When HB 4135 passed from the House into the Senate, courageous pro-life senators wanted to fix the bill. Unfortunately, because of the time constraints during the short session, their proposed fix was not considered. HB 4135 passed the Senate. It was signed by the governor on March 16.
We are proud to say that every pro-life legislator knew the consequences this bill would have on people with dementia or Alzheimer